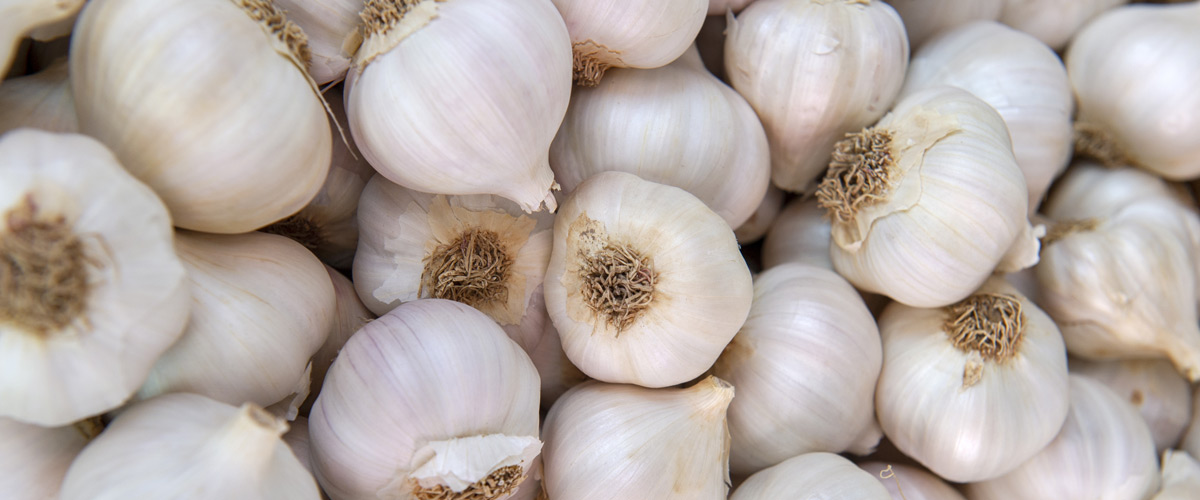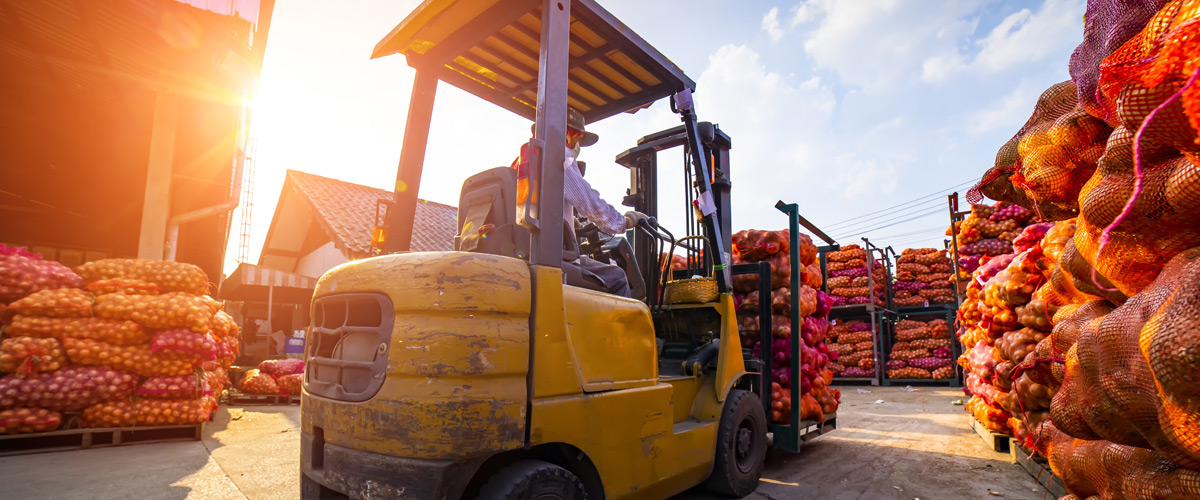 AJOS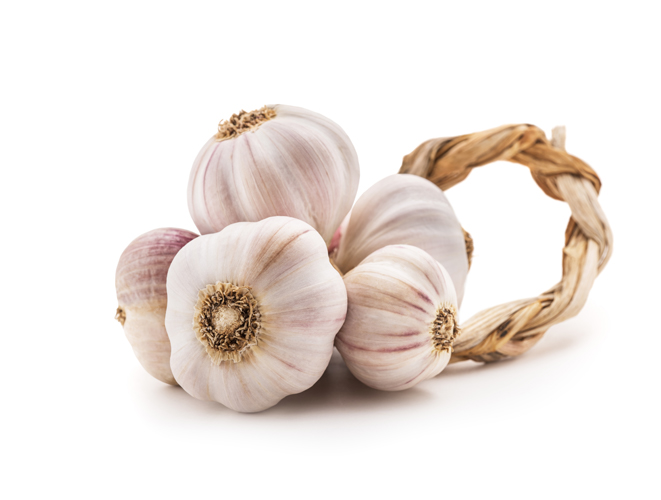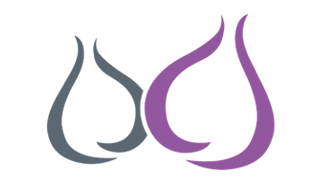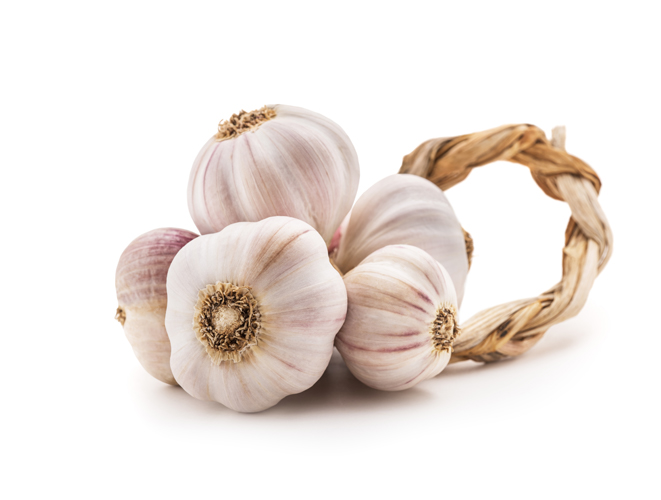 ajos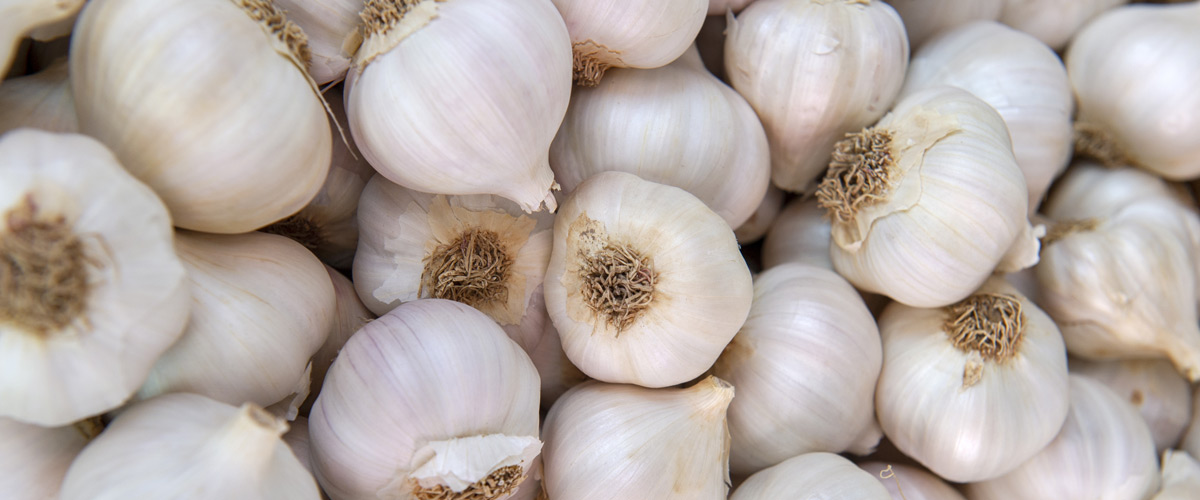 Capa 5 - copiar - copiar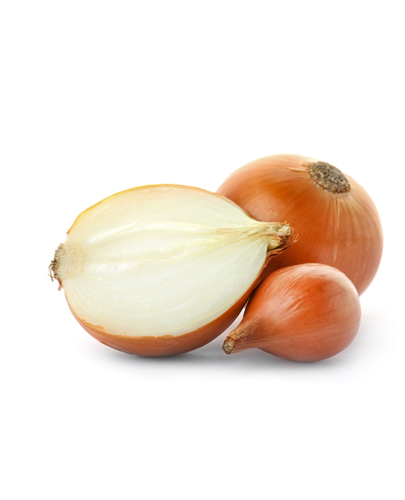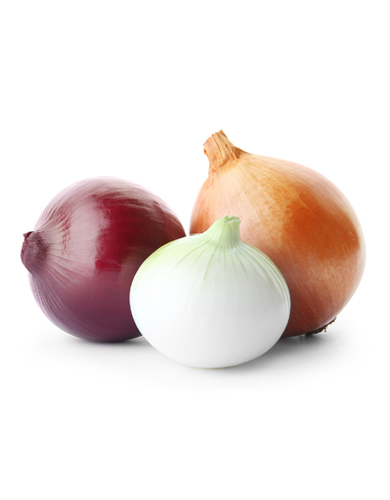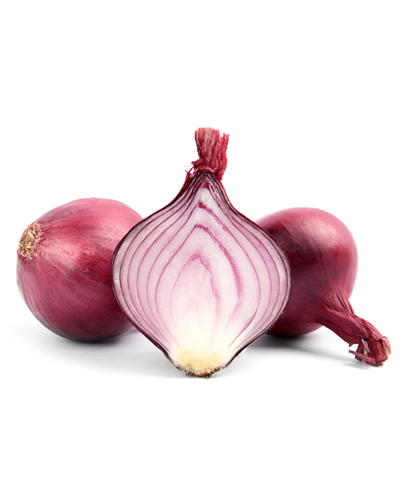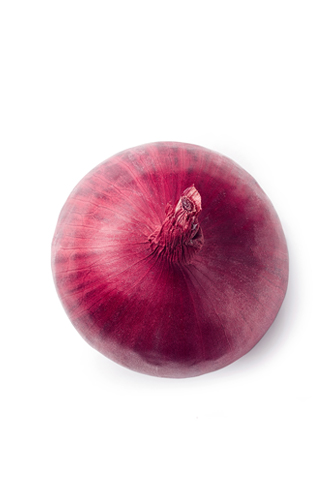 maquina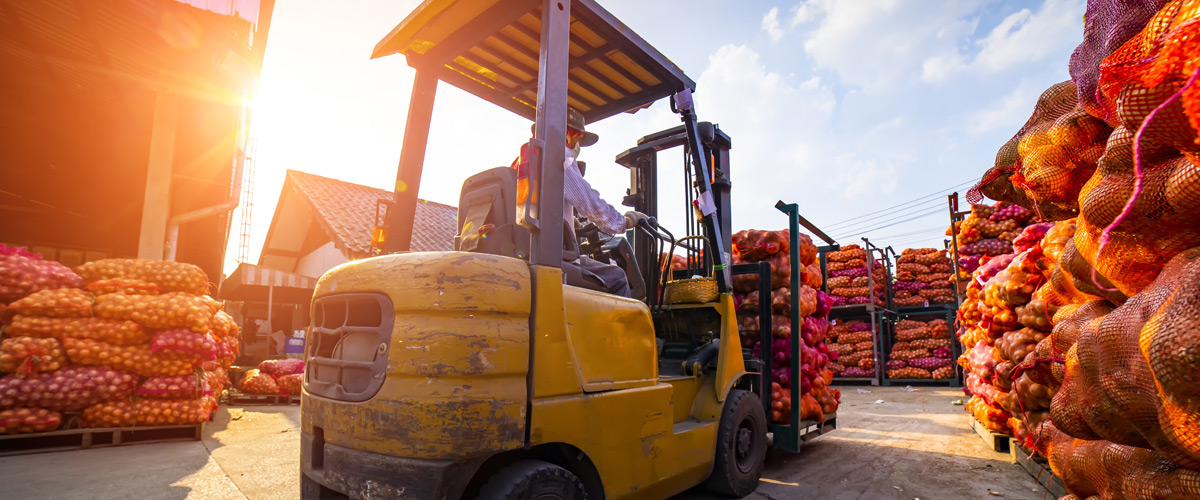 Capa 5 - copiar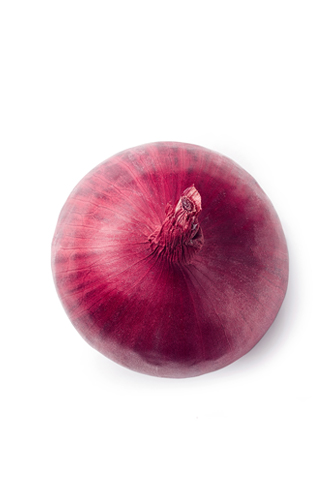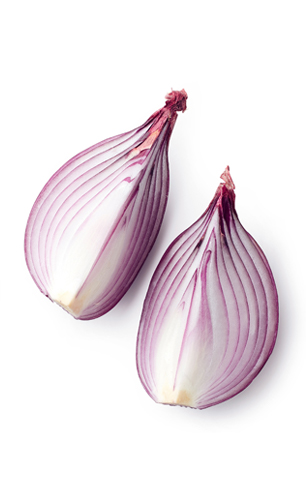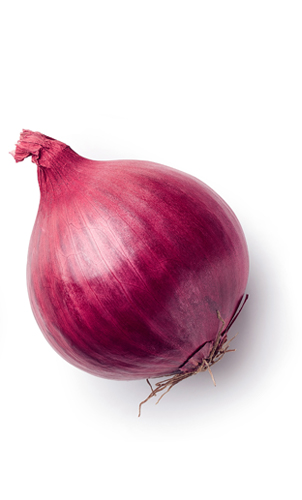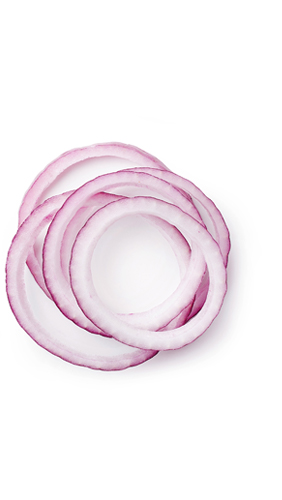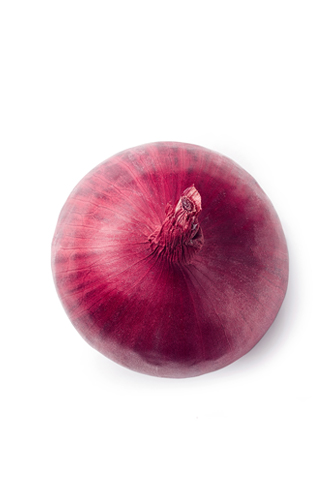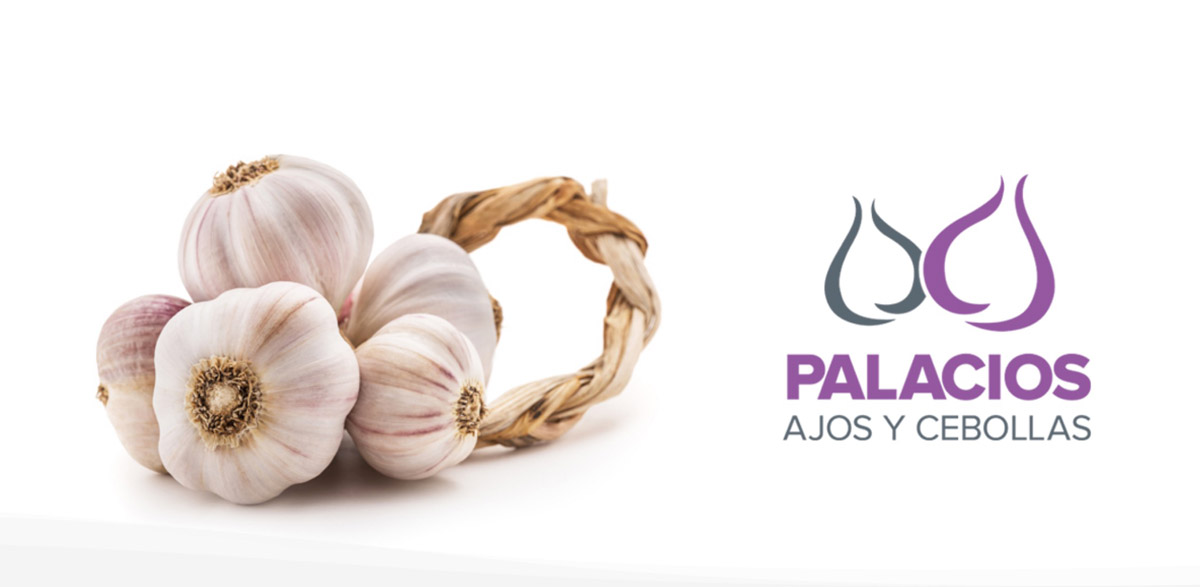 More than 35 years of experience offering:
QUALITY, DIVERSITY AND SERVICE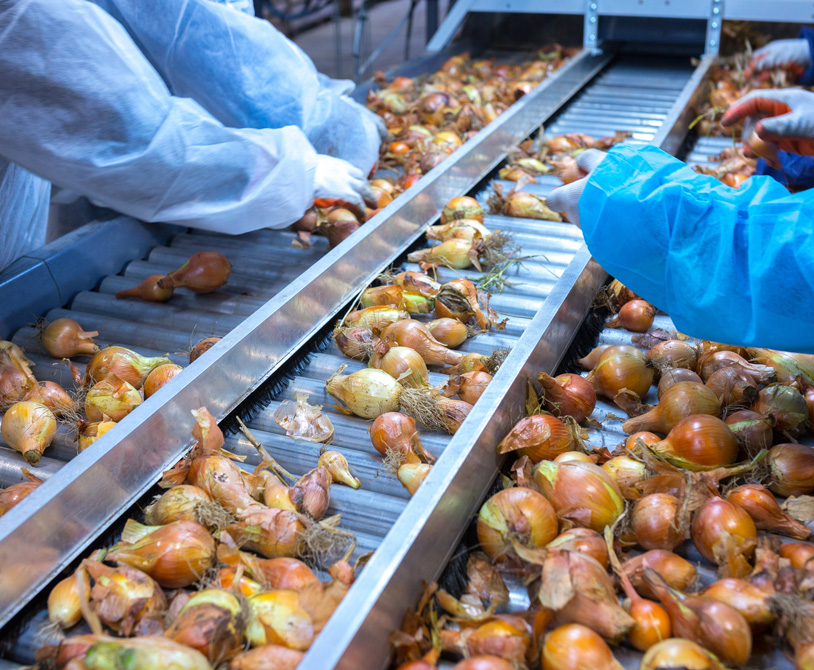 COMPANY
Modern machinery with highly qualified and motivated personnel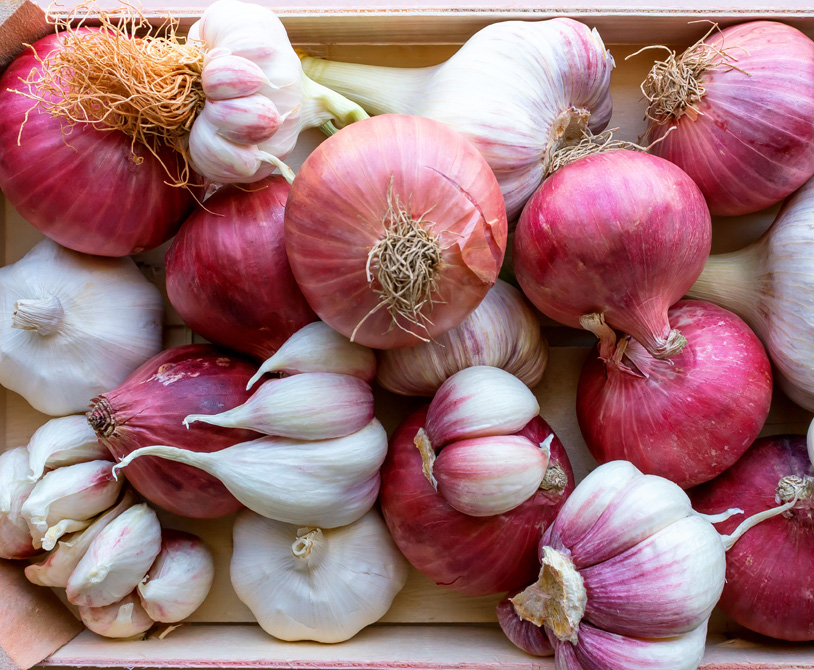 PRODUCTS
Top quality seeds and the best farm lands in Andalusia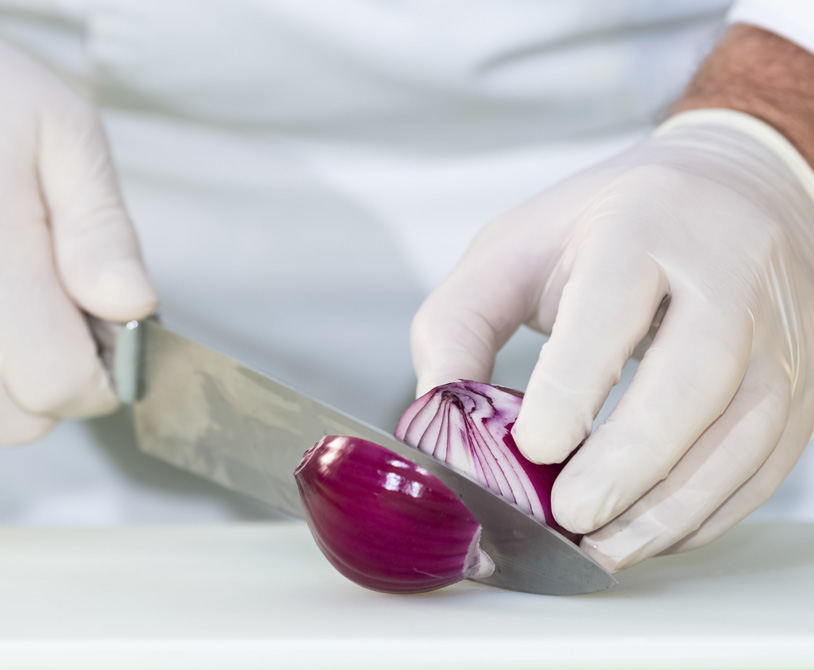 QUALITY
Our technical team reviews the production from sowing to harvesting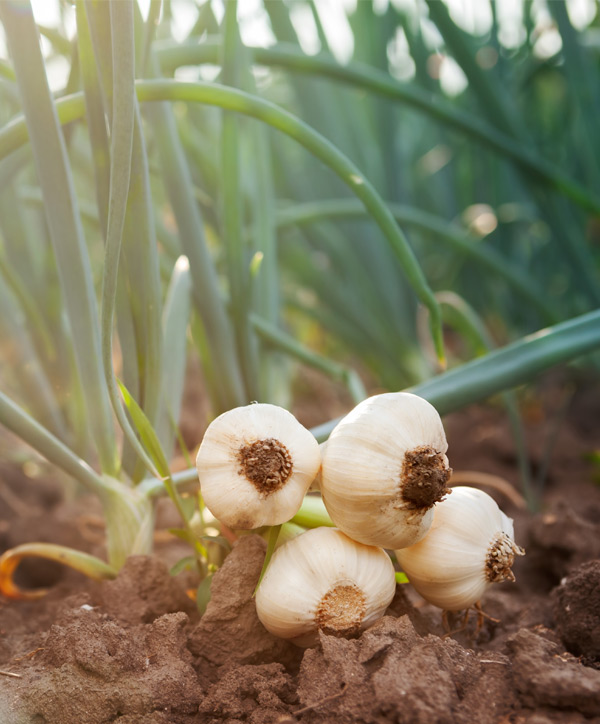 Ajos Palacios, farmers, marketers and exporters of agricultural products, mainly garlic and onion. 
A family business located in Montalbán de Córdoba, Spain, backed by 35 years of experience.
FIRST OF ALL, WE ARE FARMERS
Almost 500 hectares of cultivation that guarantee the fulfillment of our commitments.
We reach an annual production capacity of  3 million kilos of garlic and 6 million kilos of onions.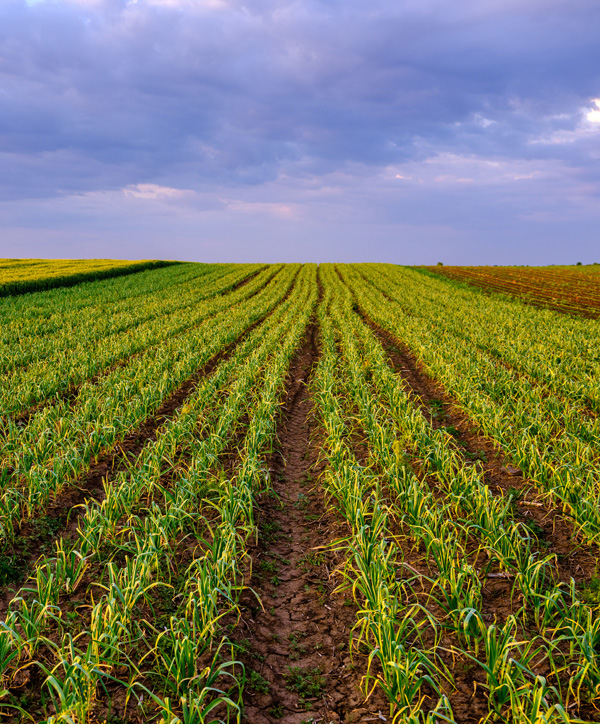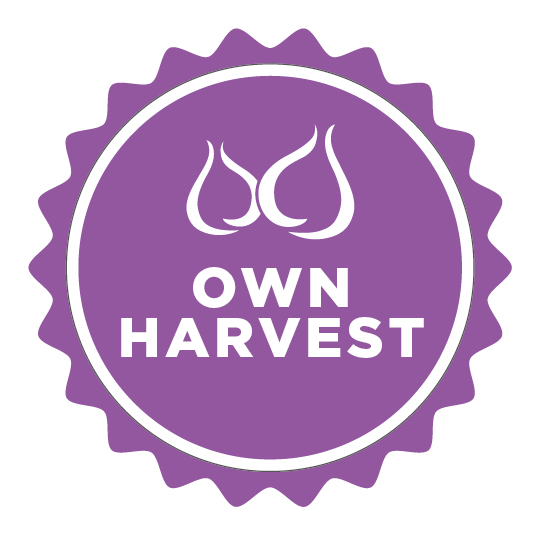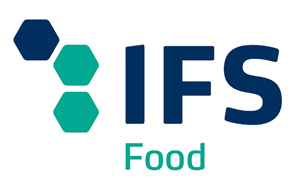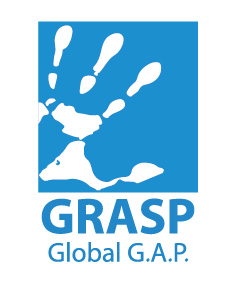 Ctra. de la Rambla-Montalbán, Km 2
14548 Montalbán de Córdoba
Córdoba (España)
+ 35 957 31 00 95
info@ajospalacios.com