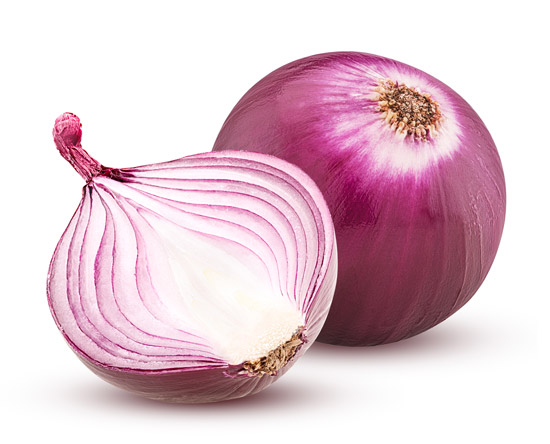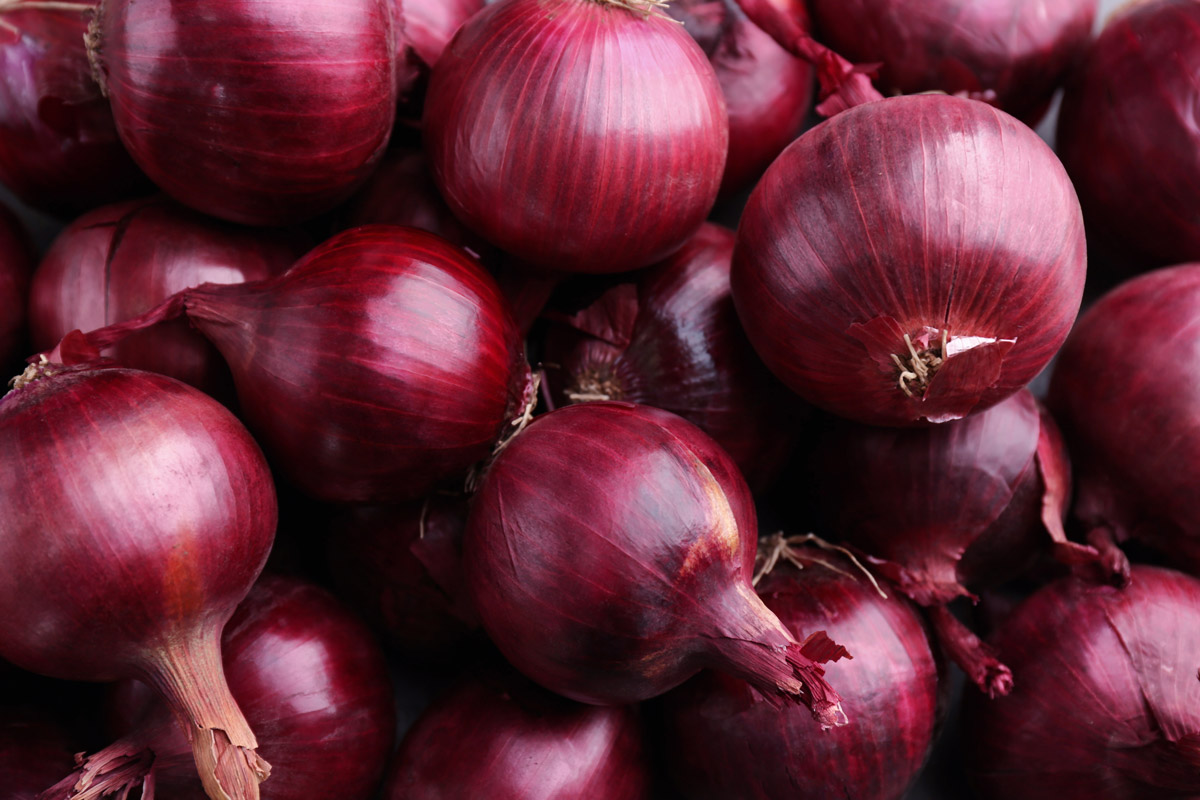 Spanish red onion is highly appreciated in gastronomy. It has a medium or large and globose bulb and depending on the crop, the shade of reddish purple to violet can vary, the meat is white with reddish hues. It is slightly spicy and has a more pronounced sweet taste than other types of onion.
They are grown in spring and summer, are well preserved and are available all year-round.
They are eaten raw, roasted, or lightly cooked with other ingredients, or to add colour and flavour to salads.
Its high conservancy makes it very suitable for export.
Use: Fried, stewed, grilled, baked or fresh.
FORMATS
Mesh 750 and 1,000 gr.
Bags 15 and 25 kg Ctra. de la Rambla-Montalbán, Km 2
14548 Montalbán de Córdoba
Córdoba (España)
+ 35 957 31 00 95
info@ajospalacios.com