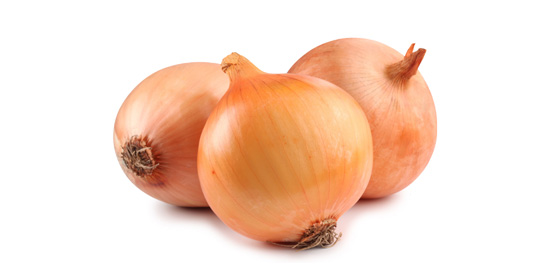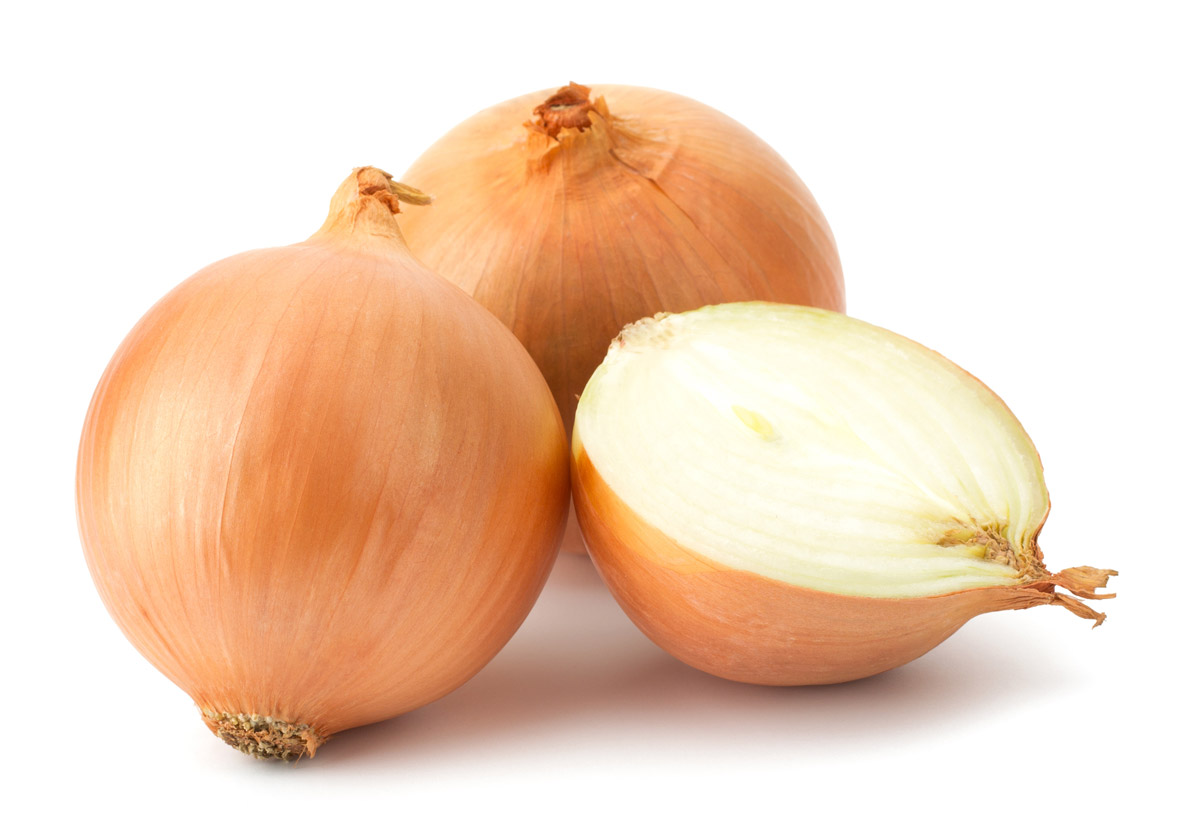 This onion has an almost spherical shape and has an intense golden or reddish colour, depending on its sub-varieties. It usually has a good caliber and the size of the bulbs exceeds 250 grams. This onion comes with a medium to small neck and the meat is white and sweet in flavour.
It is highly valued in the culinary markets and is excellent for handling and distribution to all national and international markets. It has very good qualities for its durability at controlled temperature and humidity.
Harvesting begins in mid-July and lasts until the end of October.
Use: fried, roasted, boiled, stewed or fresh.
FORMATS
Mesh 750 and 1,000 gr.
Bags 15 and 25 kg
* Custom packaging for large volumes of orders. Ctra. de la Rambla-Montalbán, Km 2
14548 Montalbán de Córdoba
Córdoba (España)
+ 35 957 31 00 95
info@ajospalacios.com